If you would like to receive occasional emails from us please complete this form.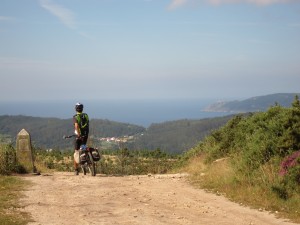 We usually send an email update linked to a story on our blog once every couple of months. We also send notification if we are traveling to the UK, the USA and Canada or anywhere else, in case you would like to meet us to learn more about our trips.
You can control which emails you receive (about culture, luxury, hikes, wildlife & nature or meeting the guides while on marketing trips) and you control your subscription, being able to unsubscribe easily.